COLLECT THEM ALL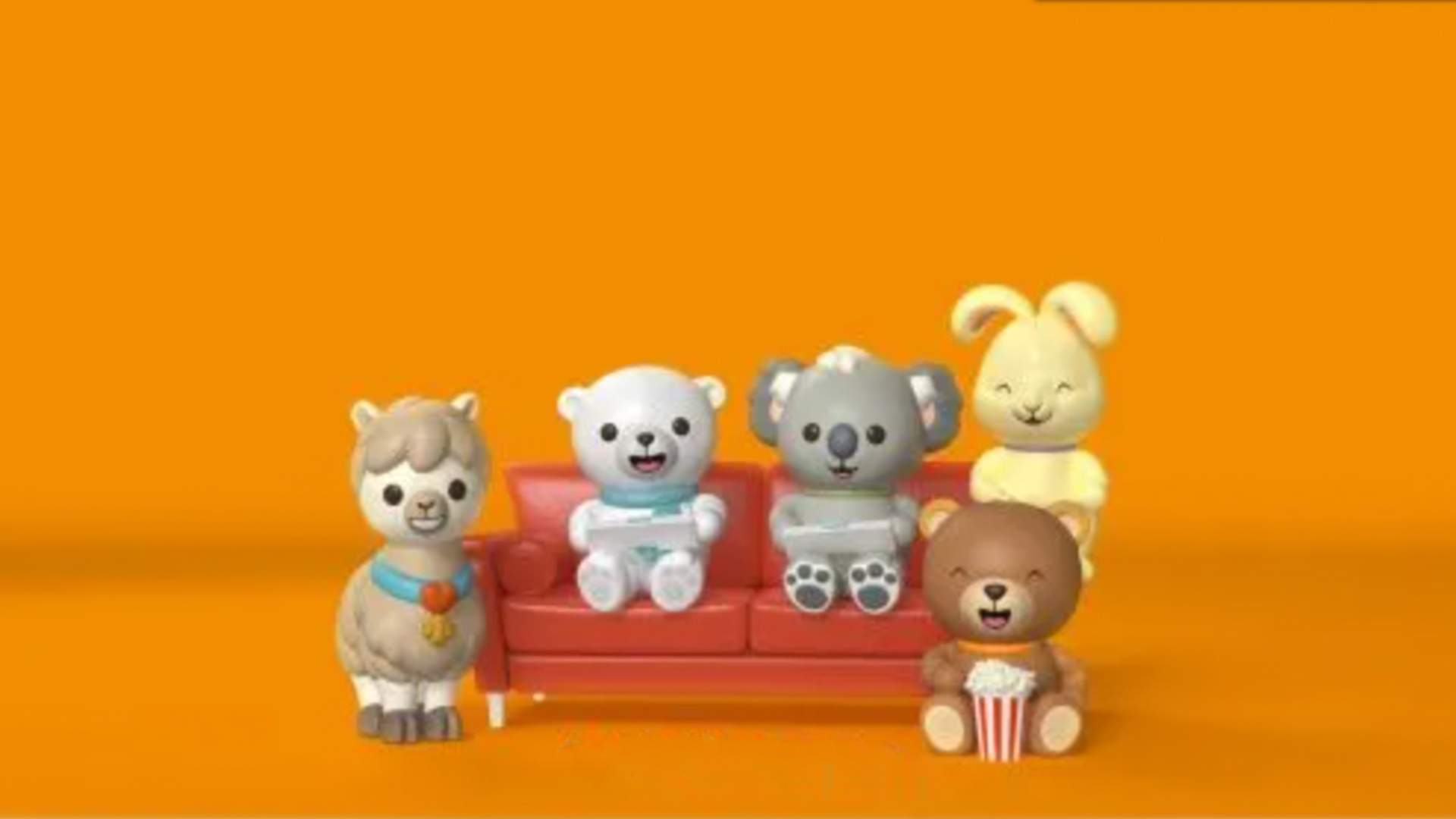 See how the Teddy Friends crew is enjoying themselves
Keep following us... together we're going to see some great stuff!
Scoprili su

CARTOON NETWORK, BOOMERANG and CARTOONITO are TM and © Cartoon Network. A WarnerMedia company. All rights reserved.
BOING ® is TM and © Boing S.p.A. All right reserved.
About Teddy Friends
We are 5 inseparable friends who will make you live many adventures. Follow us on Cartoon Network, Boomerang, Boing and Cartoonito... we'll see lots of fun together! Find all the products to collect in THUN shops and online.